FOUNDER
AFLA was founded by solicitor and retired RAF officer, Wing Commander Allan Steele WS RAF (Retd) in June 2013.
HONORARY PATRONS – SCOTLAND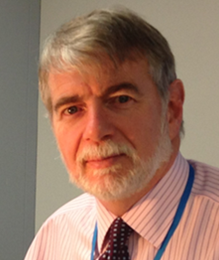 Eric Fraser CBE, former Scottish Veterans Commissioner
"I look forward to continuing to working with the government and the many other organisations that support the ex-Service community. In doing so, I will continue to champion the causes of veterans, of all ages and backgrounds and promote their many talents."

Jackson Carlaw CBE MSP, Honorary Patron  
"Real character and service to our country deserve support.  AFLA offers those who have served real and practical assistance, coupled with the reassurance of knowing that it comes from those who have stood with them. It's a fantastic and very welcome initiative."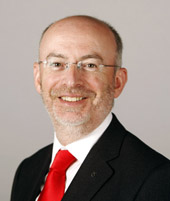 Stewart Maxwell, Honorary Patron
"I am delighted to support the work of Armed Forces Legal Action (AFLA) and I'm also grateful that I have been chosen to be an Honorary Patron of the organisation. It is important that the country supports our service personnel in any way they can and the AFLA scheme of discounted legal fees for service personnel is therefore a very welcome initiative. I am also encouraged to see the positive reaction of many organisations and individuals towards AFLA, testament to the high esteem in which our armed forces are held."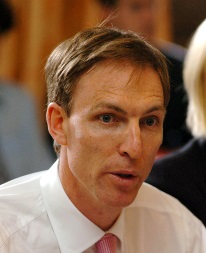 Rt Hon Jim Murphy, Honorary Patron
"Those who have served in the UK's armed forces are entitled to the support of government and the entire nation. In recent years many companies and organisations have launched new schemes to support those making the transition out of the military.  The Armed Forces Legal Action is another important measure that recognises those who have served our nation.  Well done to all of those involved."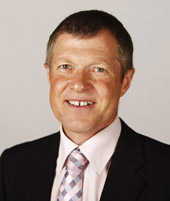 Willie Rennie MSP, Honorary Patron
"I am pleased that the Armed Forces Legal Action (ALFA) has been established to give discounted legal support to those who have served or are serving our country in the armed forces.  It's a way for the legal profession to give something back to those who have given us so much.  It's also a scheme that servicemen, servicewomen and veterans can trust as it is run by one of their own."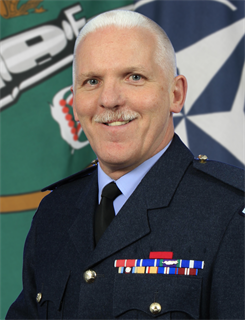 Air Marshal Sir Graham Stacey CB MBE RAF, Honorary Patron
"AFLA is an amazing venture and one that I am pleased and privileged to support.  In times of crisis, large and small, the Nation turns to the men and women of the Armed Forces to provide aid and solutions. It is easy to forget that these individuals sometimes face challenges of their own, often complicated by or precipitated through the demands of their service to others. That so many in the Legal Profession are prepared to step forward and offer discounted legal fees to Service personnel is fantastic news. A heartfelt thank you to all involved."
HONORARY PATRONS – BRITISH ARMY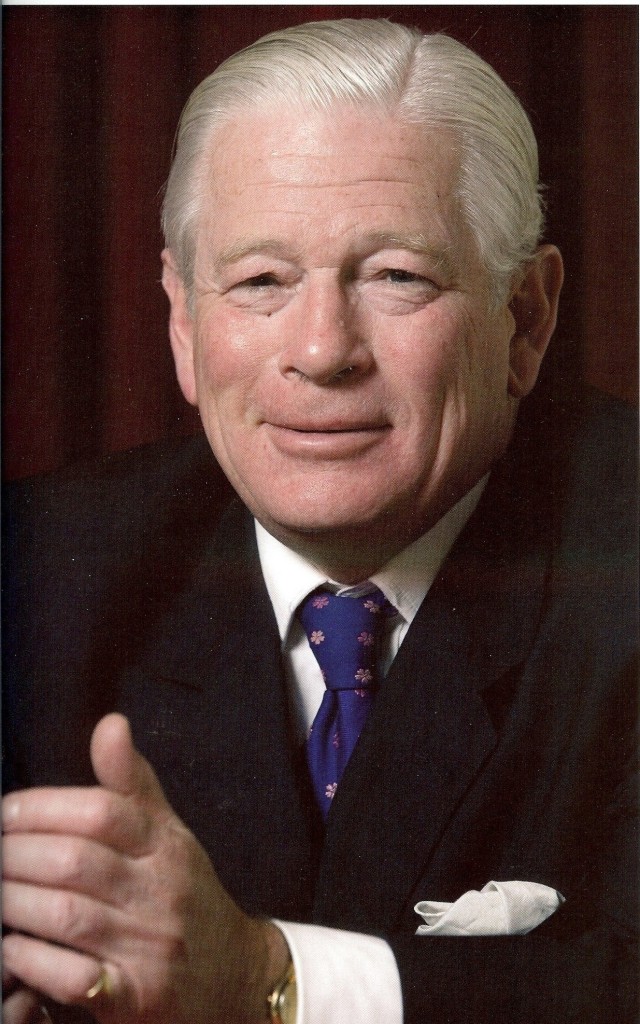 Lieutenant General Sir Alistair Irwin, KCB, CBE

"I am delighted to be associated with Armed Forces Legal Action and applaud the initiative. The United Kingdom is quite rightly very proud of its service men and women. The tales of courage, sacrifice and fortitude that have been so much in the news in recent years merely scratch the surface of the extraordinary national asset that the Royal Navy, the Army and the Royal Air Force collectively represent.
So it is all too easy to forget that those who serve are human beings prone to the same challenges of life that the rest of us experience.  It is perhaps not so easy for the rest of us to understand that the circumstances of service life very often  make these challenges more complicated and more difficult to tackle. So it is very exciting that an increasing number of legal firms are offering reduced price services to the men and women how serve the nation so conspicuously well and dutifully.  This is a great deal more than a token gesture because it will mean for large numbers of men and women in uniform the difference between being able to afford good legal advice and going without.  I applaud those firms that have already joined this splendid scheme and warmly encourage others to follow suit.  In doing so they will not only be saying thank you to the Armed Forces but will also be helping indirectly to sustain the well-being of those on whom we all so much rely."

SUPPORTERS
For a full list of our supporters, please click here.
MEMBERS
For the full list of our members, please click here.