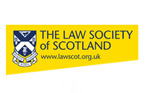 The Law Society of Scotland is the professional body for Scottish solicitors. We were established in 1949 and are financed by our members without any funding from government. AFLA is independent of the Law Society of Scotland, and is being run by a small steering group as it seeks to gauge interest. The Society is supporting this member group in gaining feedback from the profession.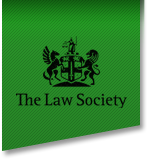 The Law Society of England & Wales is happy to support the AFLA initiative also. Having the support of both Law Societies emphasises the shared commitment across the UK to our Armed Forces communities. AFLA already have various law firms from England and Wales signed up as AFLA members and the ultimate aim of AFLA is to ensure that a discounted legal service will be available to every qualifying member of the Armed Forces community no matter where they are posted.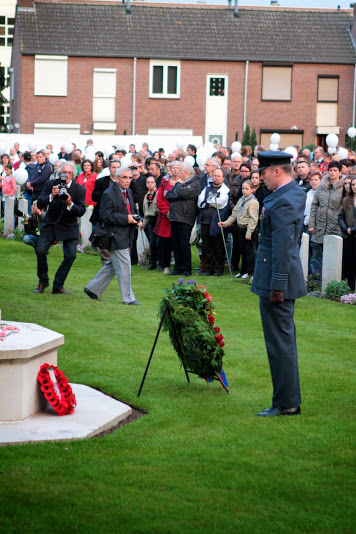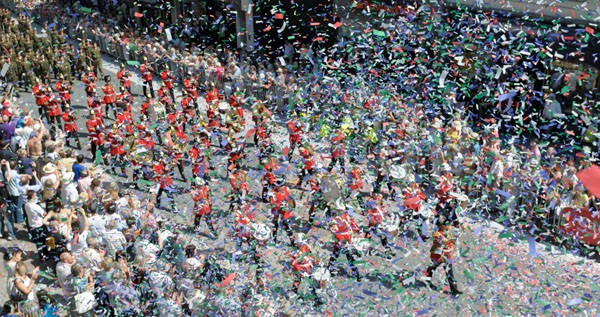 Benefits for supporting bodies (Law Societies, Faculties, Local Groups, etc):
Significant opportunity for on-going and annual (Armed Forces Day) positive publicity
Raising morale by supporting your members with Armed Forces connections
An opportunity to join a scheme that has cross-party political support
A chance to engage with an element of our society with increasing popular public support
The scheme has had recent press coverage in The Herald (including a follow-up letter), The Law Society of Scotland Journal, and the Law Society of England and Wales Gazette.
To register interest please submit your details to go on our mailing list.
Please note, you are not committing to anything by registering for further information. If you would like any further information before you note interest please contact allanrmsteele@hotmail.com